Tell us know what insurance policies you're looking for and let our team get to work!

Your FBC Insurance Services agent will reach out to you within 24-48 hours to get things started.

We will shop over 40 carriers and can customize your coverage to meet your specific needs.

Sit back and relax - we've got you covered! We will do the hard work to save you time and money.
Bundle Your Insurance And Save
Many insurance providers today are encouraging clients to consider bundling their insurance, but why should someone bundle their insurance? Does it really provide any benefit? It actually does!
The most popular reason to bundle is the opportunity to save money on each policy you bundle with a specific insurance provider. While bundled savings may fluctuate depending on several factors such as the company, the policies bundled, and where you live, this is a great way to save money and streamline your bills! Bundling your services also means having to download one app and have one account with one provider. Many families find relief in knowing they only have one number and one place they need to go to should something happen.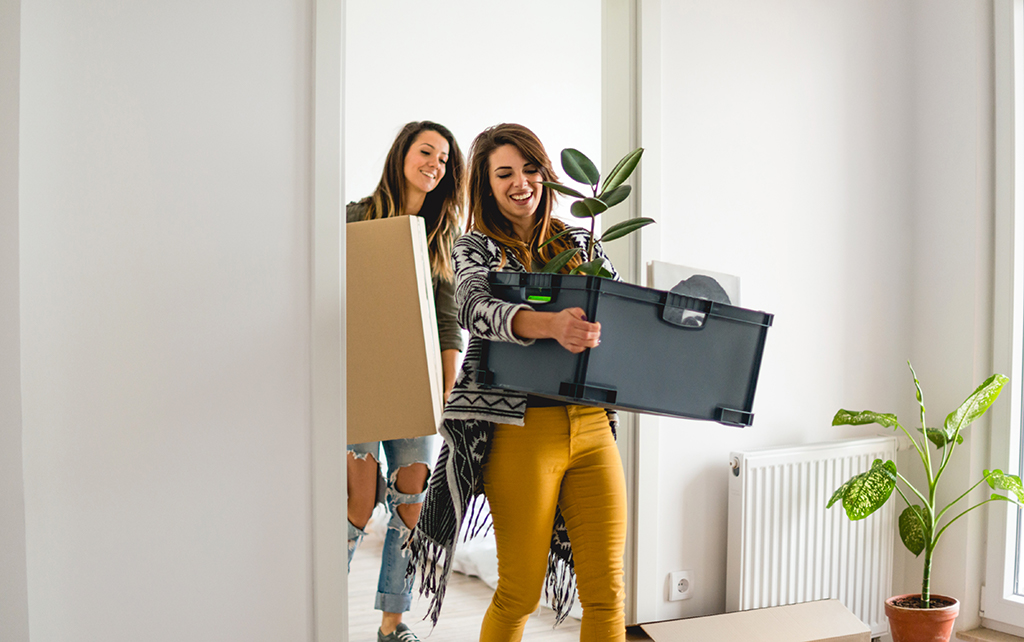 Ready to Save?
Let us do the work for you. We'll compare over 40 insurance providers for your home, auto and additional insurance needs.
Some of our awesome testimonials