Insurance Services
We want to ensure that every aspect of your life is protected. From your first home, to your shiny new motorcycle, to your long awaited engagement ring – we cover what is important to you. Continue reading to learn more about the insurance services offered by FBC Insurance Services, LLC.
Home
If you own or rent, we've got you covered. We care about your valuables and can help you choose the coverage you want. Talk to one of our Account Executives today to get started!
Auto
Do you or people in your family drive or own vehicles? Our Auto Insurance Policy can give you peace of mind. We are prepared to help you combat unfortunate situations should they arise.
Recreational Vehicle
We offer Recreational Vehicle Policies that can protect your boats, motorcycles, and RVs. Fun experiences don't need to be overshadowed by risk! Trust us to keep your valuables safe.
Flood
Floods are the most occurring natural disaster in the U.S. Our Flood Insurance Policy can help to keep your possessions covered in the event of a flood.
Bundle Your Insurance and Save
Many insurance providers today are encouraging clients to consider bundling their insurance, but why should someone bundle their insurance? Does it really provide any benefit? It actually does!
The most popular reason to bundle is the opportunity to save money on each policy you bundle with a specific insurance provider. While your savings can fluctuate depending on several factors such as the company, the policies bundled, and where you live, this is a great way to save a few dollars and streamline your bills! You only have to download one app and have one account with one provider. Many families find relief in knowing they only have one number and one place they need to go to should the worst happen.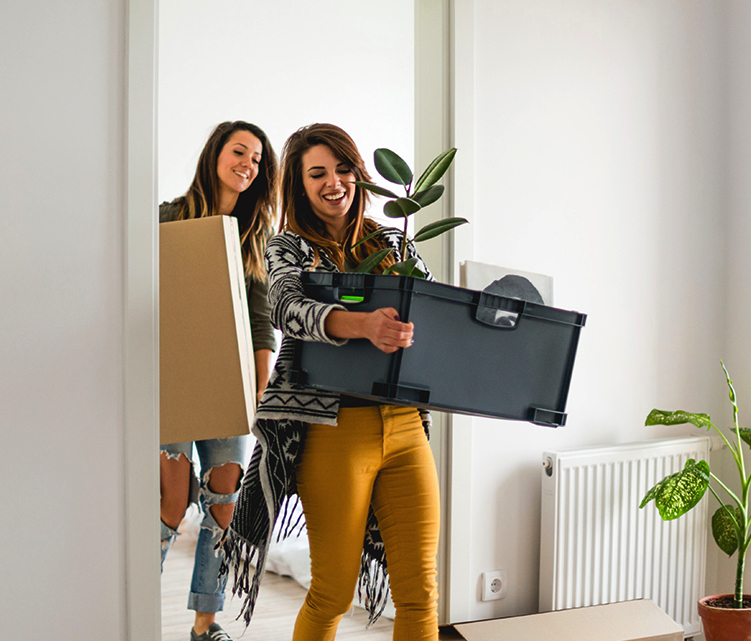 Ready to Save?
Let us do the work for you. We'll compare over 40 insurance providers for your home, auto and additional insurance needs.
Learn More About Insurance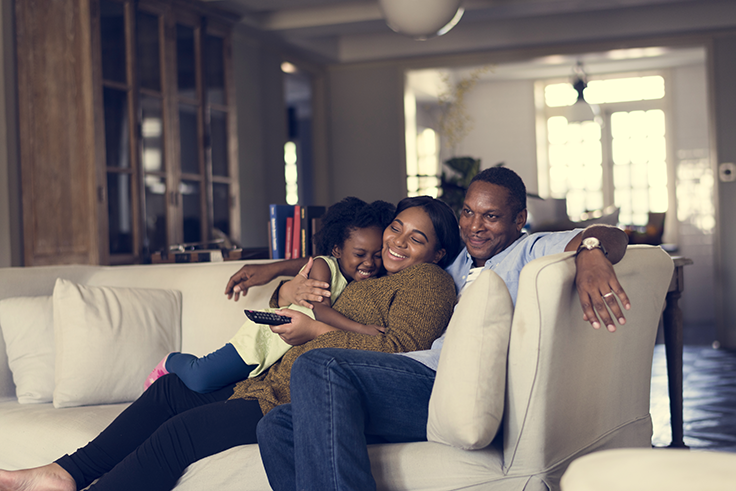 Everyone wants their home to feel like a safe place. Here are 7 home safety tips for you and your family to help increase your home's security and safety!
read more