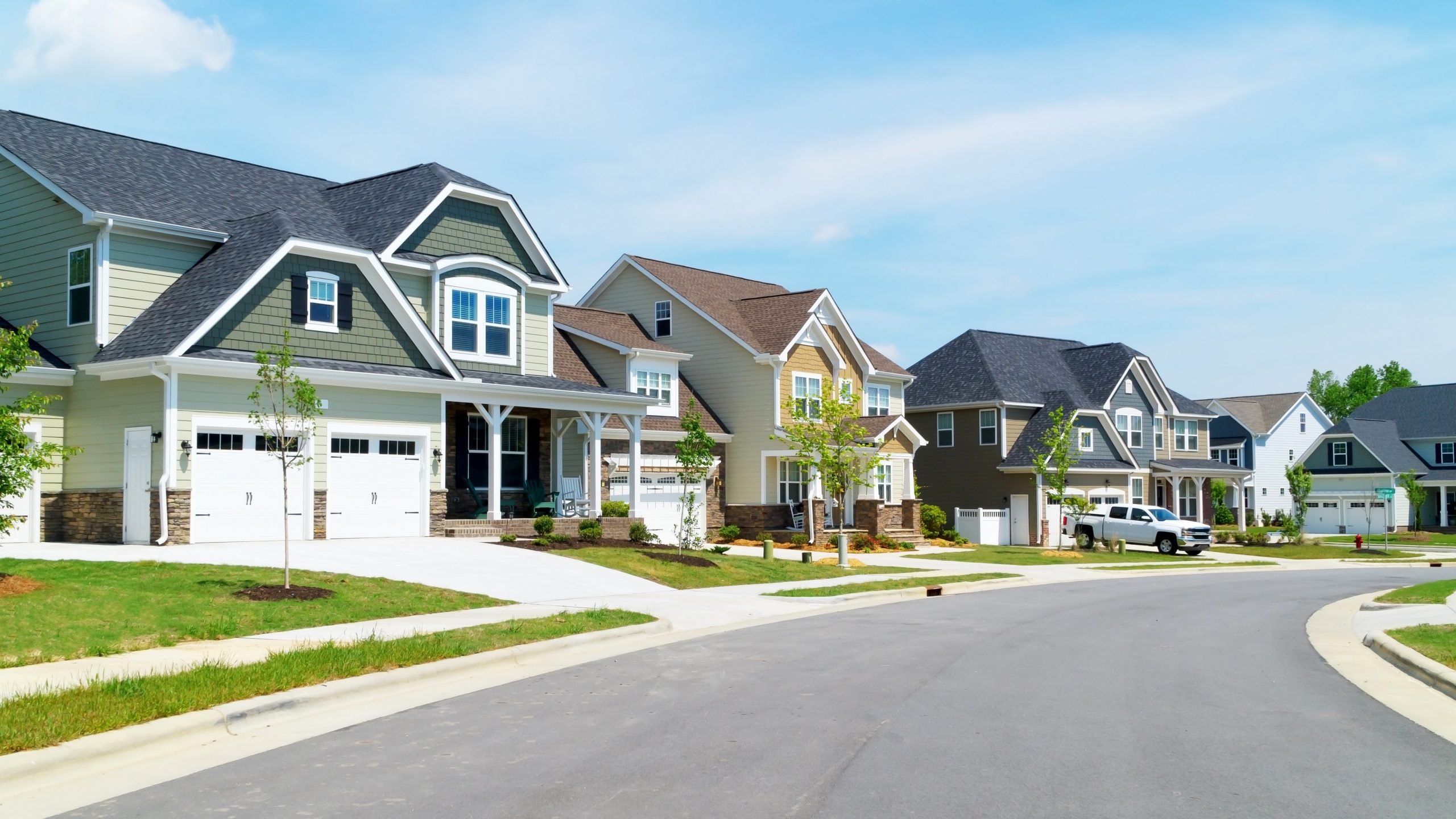 Home Insurance
Your home should never be compromised. Our Home Insurance Policy is built to help you and your loved ones feel secure in case of an emergency. Whether you own or rent your home, we've got a variety of coverage plans to protect your place of comfort.
Why should you get home insurance? Most mortgage lenders will request proof of insurance on your home. While we offer a multitude of different coverage options, speaking to one of our Account Executives today can help you better decide which plans best suit your needs. Reach out today!
The first step to getting insurance coverage is submitting your quote request. Let us know what you're looking for (home, auto, more) and let our team get to work!
Once you've submitted your quote request, your FBC Insurance Services agent will reach out to you within 24-48 hours to get things started. We'll review the best coverage options with you and look for any opportunities for you to bundle and save!
We'll run the numbers and get you the best quotes from our network of insurance providers and help you select the best coverage for you and your family. Once you choose, all that's left is to dot the I's and cross the T's on your coverage!
Sit back and relax – we've got you covered. Enjoy the peace of mind that comes with comparing insurance coverage from over 40 providers and insuring your home, car and valuables. Need help? Visit our Claims page or Contact Us with any questions.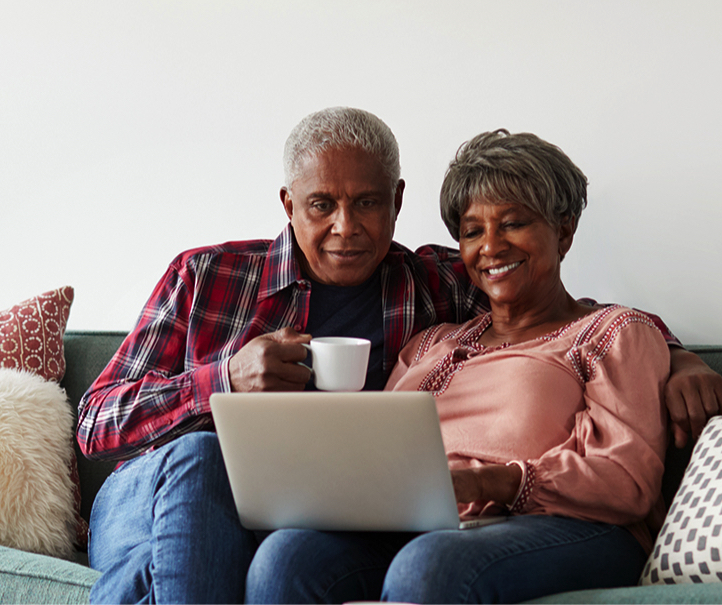 Tell us know what insurance policies you're looking for and let our team get to work!

Your FBC Insurance Services agent will reach out to you within 24-48 hours to get things started.

We will shop over 40 carriers and can customize your coverage to meet your specific needs.

Sit back and relax - we've got you covered! We will do the hard work to save you time and money.
Bundle Your Insurance And Save
Many insurance providers today are encouraging clients to consider bundling their insurance, but why should someone bundle their insurance? Does it really provide any benefit? It actually does!
The most popular reason to bundle is the opportunity to save money on each policy you bundle with a specific insurance provider. While bundled savings may fluctuate depending on several factors such as the company, the policies bundled, and where you live, this is a great way to save money and streamline your bills! Bundling your services also means having to download one app and have one account with one provider. Many families find relief in knowing they only have one number and one place they need to go to should something happen.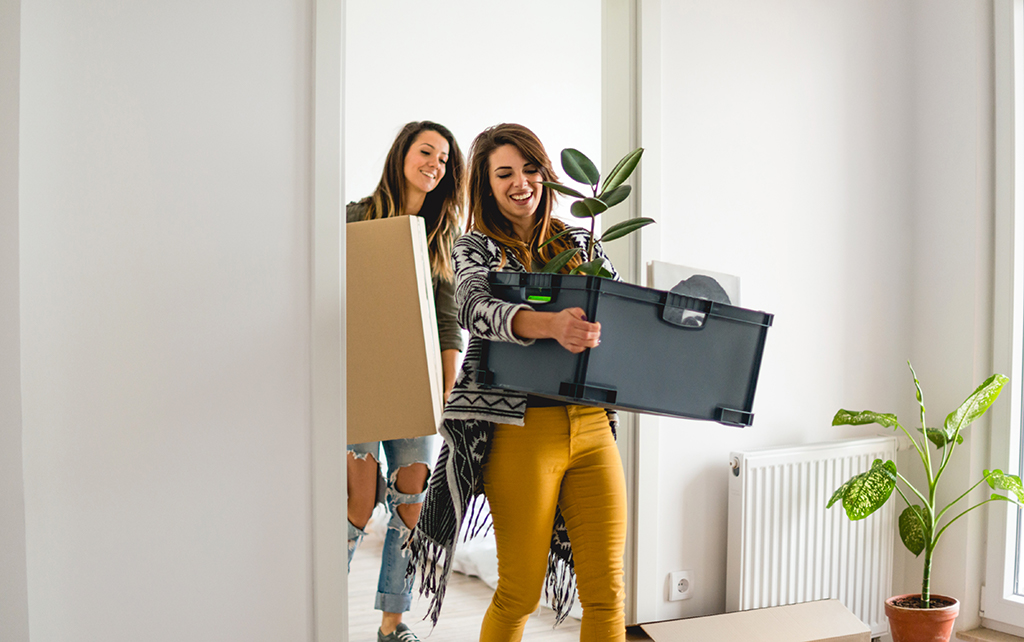 Questions About Home Insurance?
Talk to one of our account executives to learn more about your insurance options.
Learn More About Insurance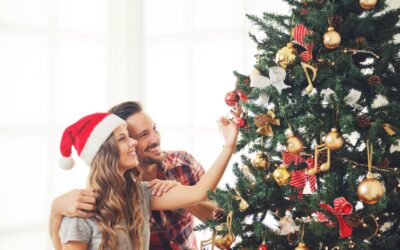 Decorating for the holiday season is a tradition in many households. But did you know that some decorations and their placements can lead to house fires? Here are four tips on how to decorate safely for the upcoming holidays.
read more