FBC Insurance
Services
We're here to help you save time and
money on your home and car insurance.
More Than
Home Insurance
With auto, motorcycle, and even umbrella policies available,
we ensure every aspect of your life is protected.
Bundle and Save!
By bundling multiple insurance policies with a single carrier,
you can qualify for discounts and streamline your bills.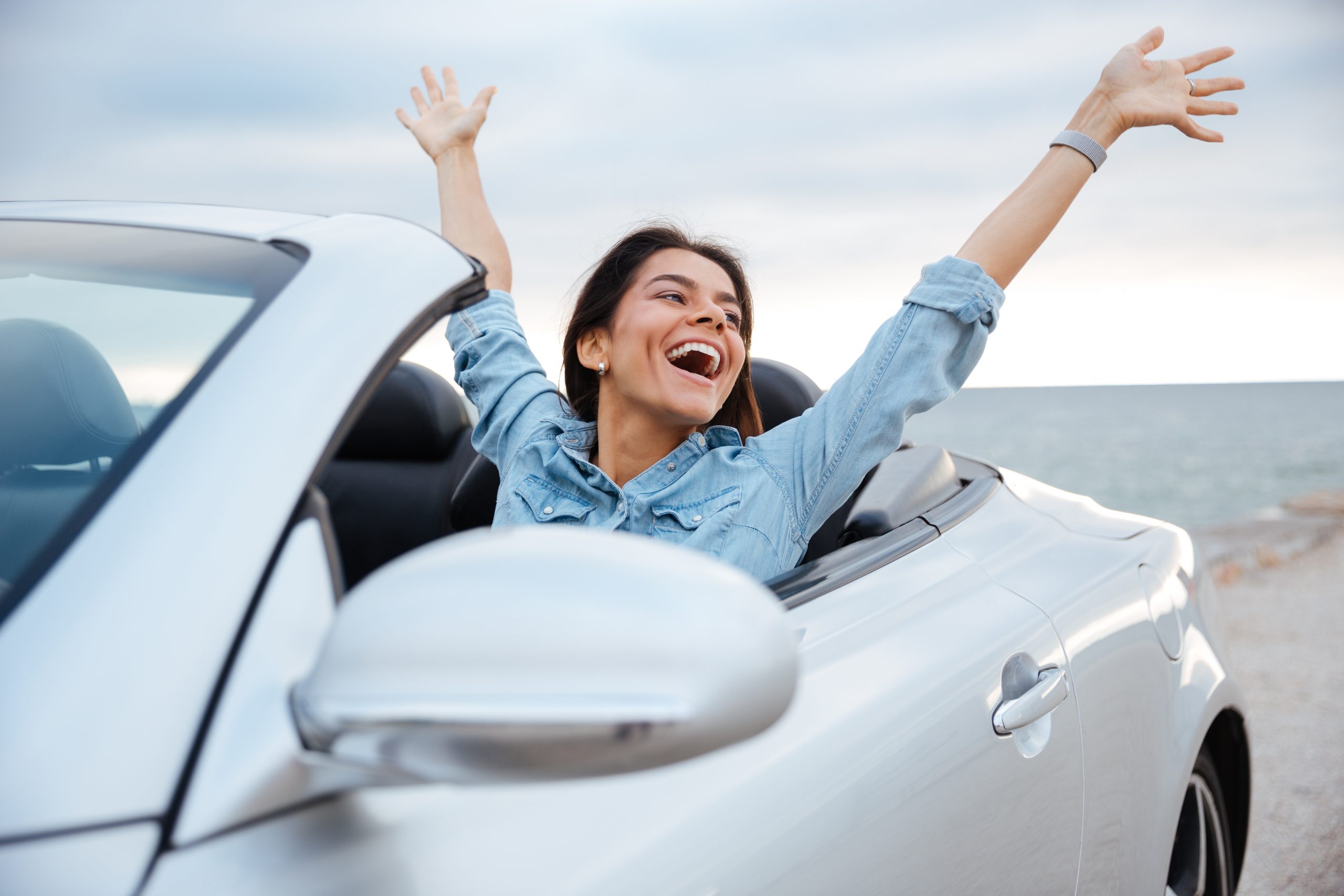 More Than Home Insurance
We're here to help you save time and money on your insurance needs.
At FBC Insurance Services, we are committed to providing our clients with outstanding customer service. We have access to many different A-rated insurance carriers that are able to provide coverage across the country. This means we will shop them all and find the best insurance offer whether it's for your home, flood, auto, motorcycle, boat, recreational vehicle, or personal policy.
We're passionate about our people – our clients, our employees, and our partners.
We are a team of experienced insurance services professionals committed to delivering exceptional customer service and providing a personalized approach to fit our client's needs. Click here to learn more about us.
We combine award-winning teamwork with industry-leading technology to provide a smooth and efficient insurance process, working together to provide top-tier coverage to our clients. Click here to learn more about our team.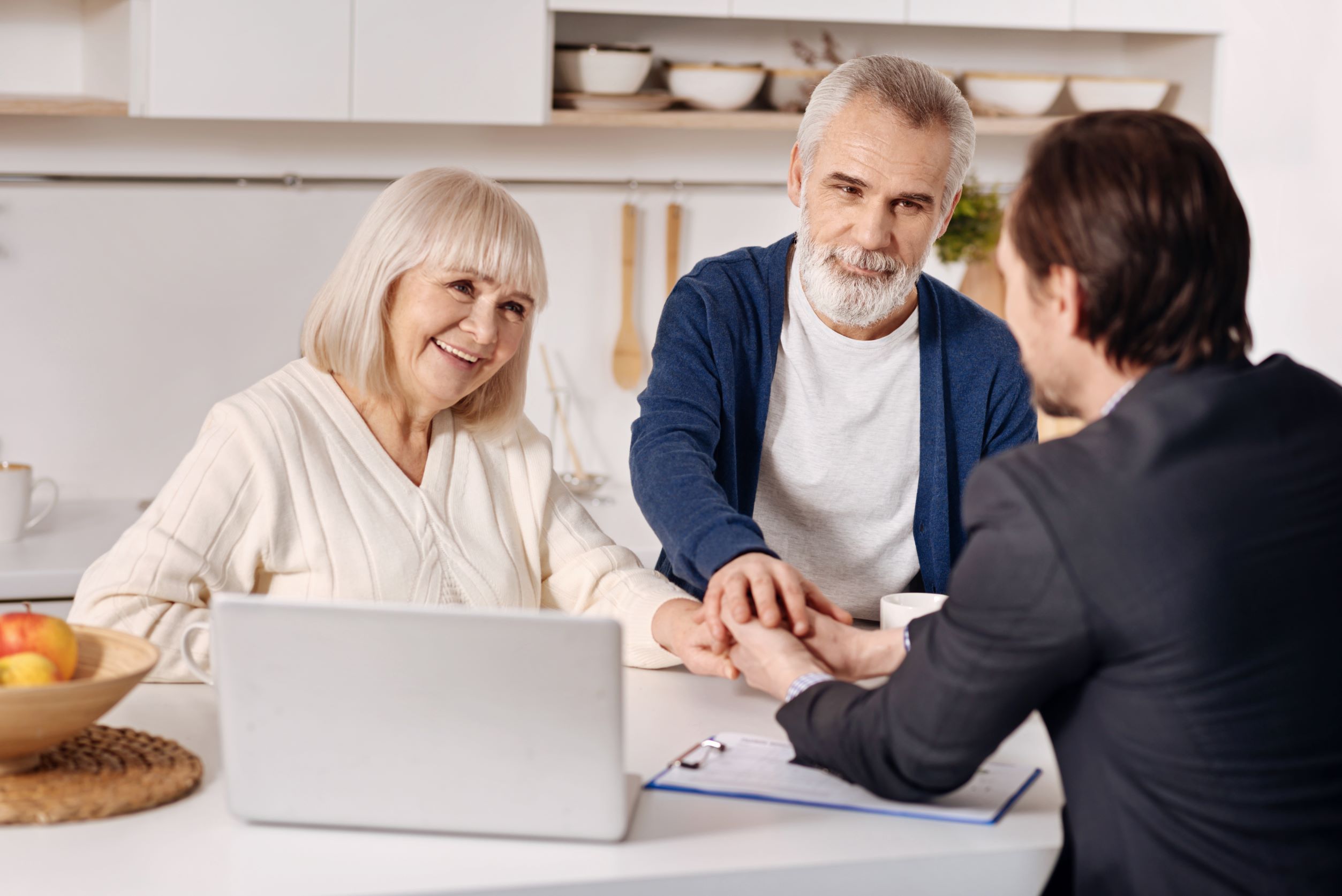 Tell us know what insurance policies you're looking for and let our team get to work!

Your FBC Insurance Services agent will reach out to you within 24-48 hours to get things started.

We will shop over 40 carriers and can customize your coverage to meet your specific needs.

Sit back and relax – we've got you covered! We will do the hard work to save you time and money.
Some of our awesome testimonials
Learn More About Insurance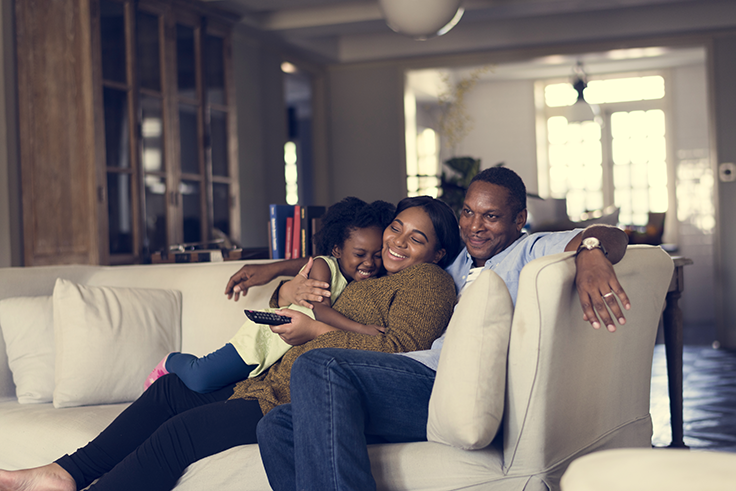 Everyone wants their home to feel like a safe place. Here are 7 home safety tips for you and your family to help increase your home's security and safety!
read more
Ready to Save?
Let us do the work for you. We'll compare over 40 insurance providers for your home, auto and additional insurance needs.